This is Why Cristiano Ronaldo and Lionel Messi Will Never Bail Ronaldinho Out of Jail.
Crime!-Cristiano Ronaldo Rival, Lionel Messi Don't Care About Ronaldinho Jail Case.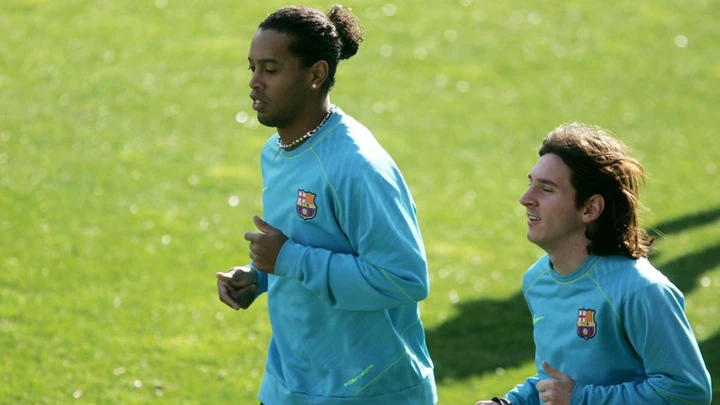 Cristiano Ronaldo and Lionel Messi are both trying to keep themselves and their family to the safest place in the world and people want them..to go bail Ronaldinho.... That's not possible in my opinion.
Cristiano ronaldo has been in Portugal since last week and has even been isolated in other to run a coronavirus test which result states negative.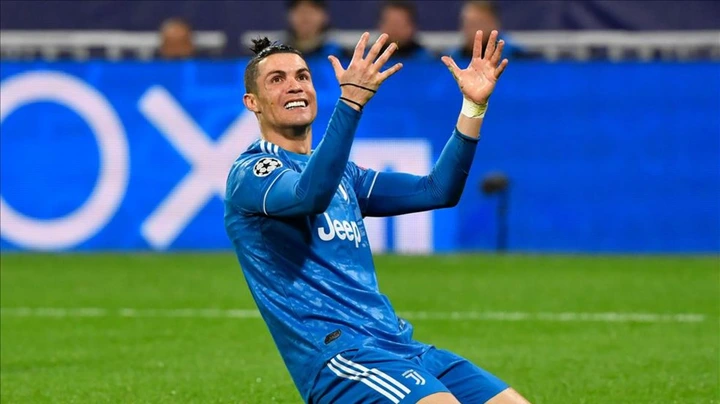 Lionel messi has remained hidden in a safe location awaiting the reduction of the the coronavirus cases or even gradual eradication of the deadly virus. Lionel Messi has denied the rumours going on that he is preparing a huge €4million to bail out his formal team mate, mentor and friend Ronaldinho out of jail.
Multiple sources claim that Lionel Messi wants to pay the option of bail for the Brazilian Ballon d'or winner. Cristiano ronaldo despite the fact that he is out of Series A team Juventus country Italy for a visit to his mom before the Escalation of the deadly coronavirus massive outbreak.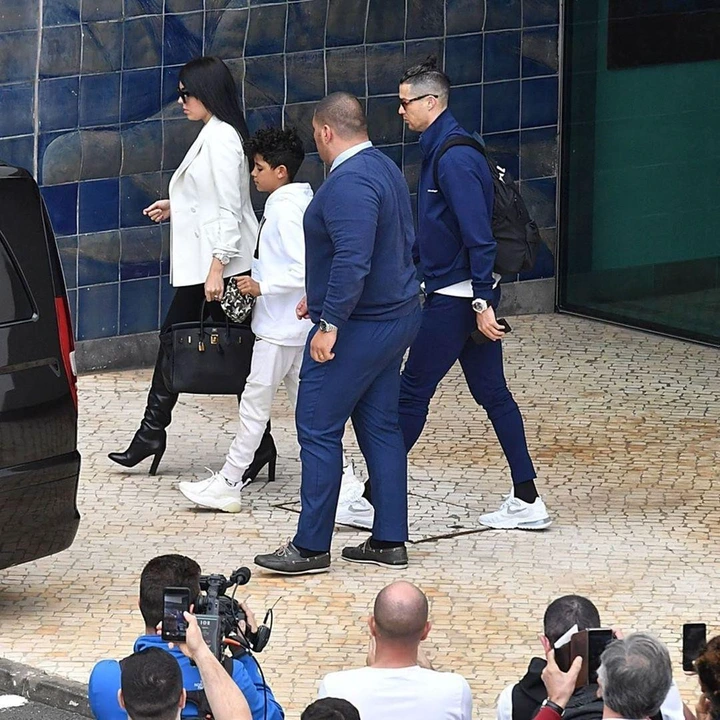 Cristiano has also been rumoured to be cooking something up to help the Brazilian who is jailed in Paraguay for using fake passport.
But there is no official News from Lionel Messi or Cristiano Ronaldo that they wants to pay the 4 million Euro bail fine on the Brazilian who is enjoying his jail term with his inmate as he has even played a tournament since sentenced.
Kindly Share and Follow us for more sport updates.