The bible foretells the end of the world when bats fall and die in Israel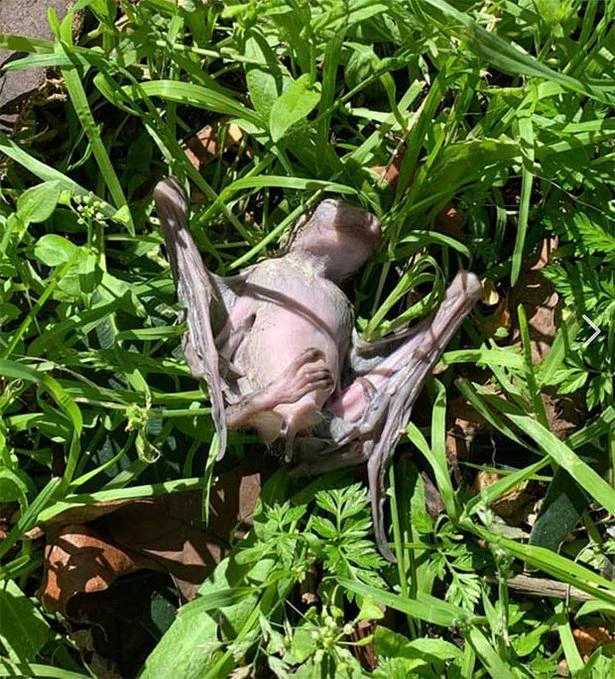 The British "Daily Star" reported on March 26 local time that on Saturday in Ramat Gan, Israel, swarms of bats fell from the sky and died strangely.
Religious website "Breaking Israel News", which has always used the Bible to "explain" anomalies, says that according to the Bible description, this phenomenon heralds the "end of the world".
It is reported that a resident named Adi Moskowitzramatgan, while walking in the park of Ganlemy on Saturday, found dozens of bat bodies spread on the grass in the park. He shared four live pictures Online.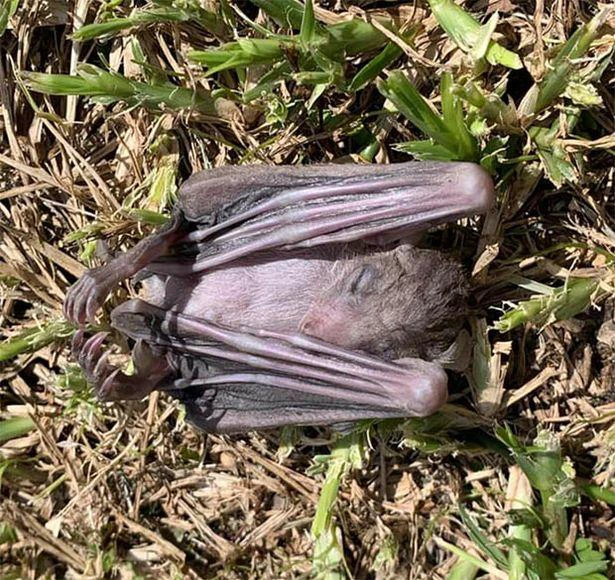 At the same time, another resident posted a live video of the bat's death online in the Pardes Katz community, a few kilometers away from Ganlai Mi Park. In the video, the woman's shooting lens moves from the body of a bat to another.
In addition, another netizen said that he saw a scene of bats falling and dying in Hadera, about 50 kilometers from Lemi Park.
After investigation, many bizarrely killed bats were young and free of any external scars, leaving experts confused. Some believers are beginning to see this as a sign of the end of the world.
The Israeli Bat Association publicly stated: "This phenomenon is extremely rare. Preliminary speculation is that it was frozen to death due to the cold weather on the weekend-although bats have never been frozen in groups."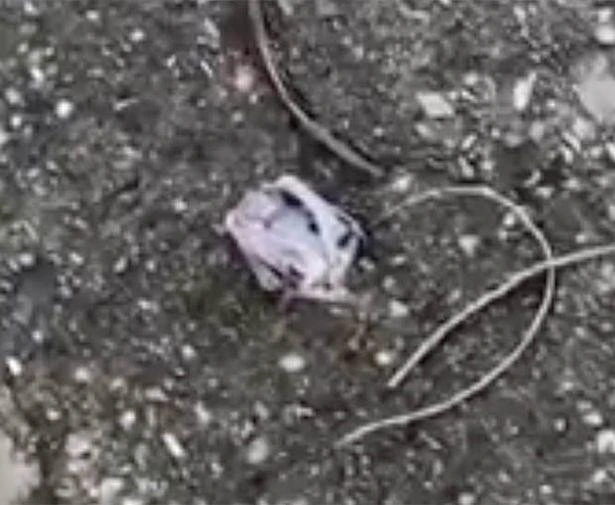 Netizens have mixed opinions, and some people think that the disinfectant sprayed during the recent epidemic killed the bats. One of them wrote: "Maybe we sprayed the disinfectants into the caves where these bats live. The bats were poisoned to death." Another said agree.
Prior to this, hundreds of birds had mysteriously died on the streets in Britain.