Medical Experts warns on what could happen if you use saliva as lubricant during sex.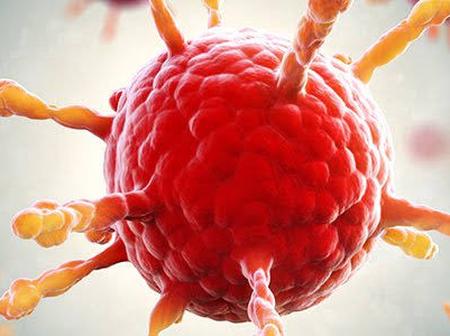 Ignorance kills faster that a disease, a medical expert has Warned against the use Of Saliva As Sxx Lubricant.
Their is no doubt that lubricating the vagna before penetration is very important,as it aids the readiness and cause little or no fricton in the vagna.
According to Nairaland a doctor identified as Dr Kolade Johnson who works in a private hospital told the News Agency of Nigeria (NAN) has adviced people not to use the saliva to avoid been exposed to herpes.
He further said that the women are more exposed to contacting disease through saliva use, such diseases could be Syphilis,Chlamydia,Gonorrhoea and many more.
The doctor went further to say that a person might have bad breath ,and this can infect the lady with a bad odour discharge.
It is advisable that couples engage into Pre- initmacy play before proper sxx ,for this would lubricate the ladies vgnaa.
Other lubricants can be oil, water or silicone.
Please read and share so.we can all learn.