Infinix Zero 6 Price Crashed, Phone with 6GB, 128GB memory (See its price)
In term of premium smartphone, Infinix did a great job on the Zero series which include the Infinix Zero 6 and the Zero 6 Pro.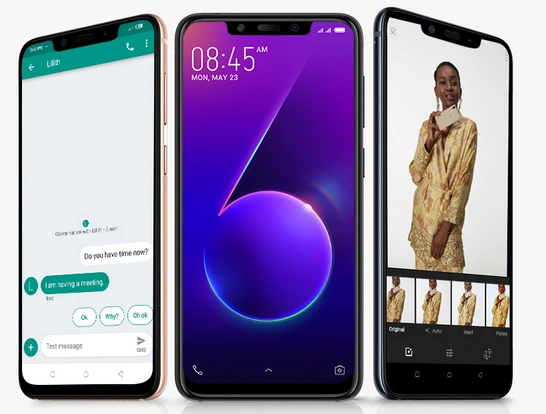 Infinix Zero 6 has rear dual camera of 12MP 2PD that enhances capacity for more light absorption on multiple angle enabling fst focus and 24MP Low-Light sensor that produce incredible memory evoking images each time you take a glance.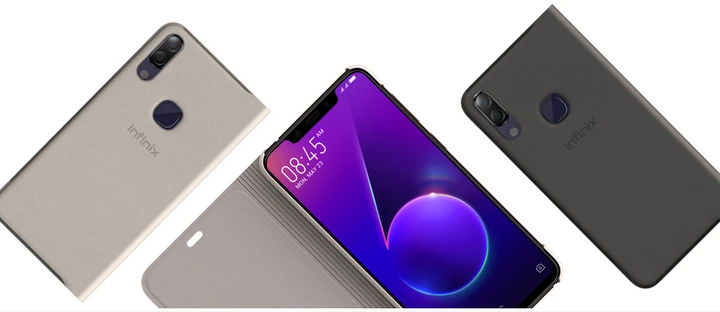 Infinix introduces for the first time the AI scene recognition technology in Zero 6 also support HDR for clearer pictures in wider views. It can identify a variety of scene instantly, making it your consultant for photography.
Capture the exact form of an object for incredible images that are beyond the superficial.
20MP AI Selfie with Low-Light Camera. Al beautify transforms selfie into magnificent masterpieces, with advanced light control and facial features recognition. Let your best beauty show in your true smile.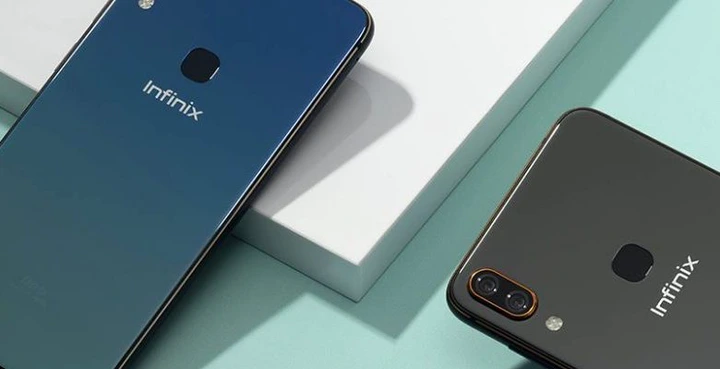 Infinix Zero 6 comes I two colour which include the Sapphire Cyan and Aurora Design that gives a stunning aurora design for an inspiration outlook that will make you proud.
Zero 6 also comes in colour which include Milan Black-Ring of Lava Design. An amzing design with an inspiration ring of lava tht uniquely girdles around.
Super infinity display, Broaden your view
Zero 6 makes a breakthrough on infinity display development Equipped with a 6.2 inch Full HD.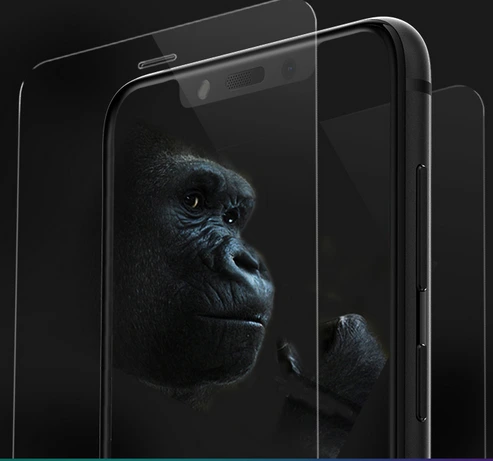 The zero 6 offer a balanced performance with an upgraded RAM of 6GB and a storage memory of 64GB/128GB making processing both efficient and fast for an overall optimized phone performance.
The Price of the Infinix Zero 6 now sold for N105,000 only
You can get the Full Latest Infinix Smartphones Review on my Channel. See Price and features of Phones like Tecno, Samsung and much on my Channel
Please do share and like the post.