"I Can't Sleep With A Man Who…."-Star Actress, Bukunmi Oluwashina Confesses
Dynamic actress, Bukunmi Oluwashina has shared with us her opinion about premarital sexual intercourse which is very rampant in the society especially among under age students in various secondary schools. Bukunmi, who is at the moment warming up to tour Dubai starting from March 16th for the premiere of her new movie titled "Traffic", written, produced and directed by her humble self, made this statement in a recent interview she granted www.yorubamoviegist.com publisher, Gbolahan Adetayo who asked her about the debauchery act.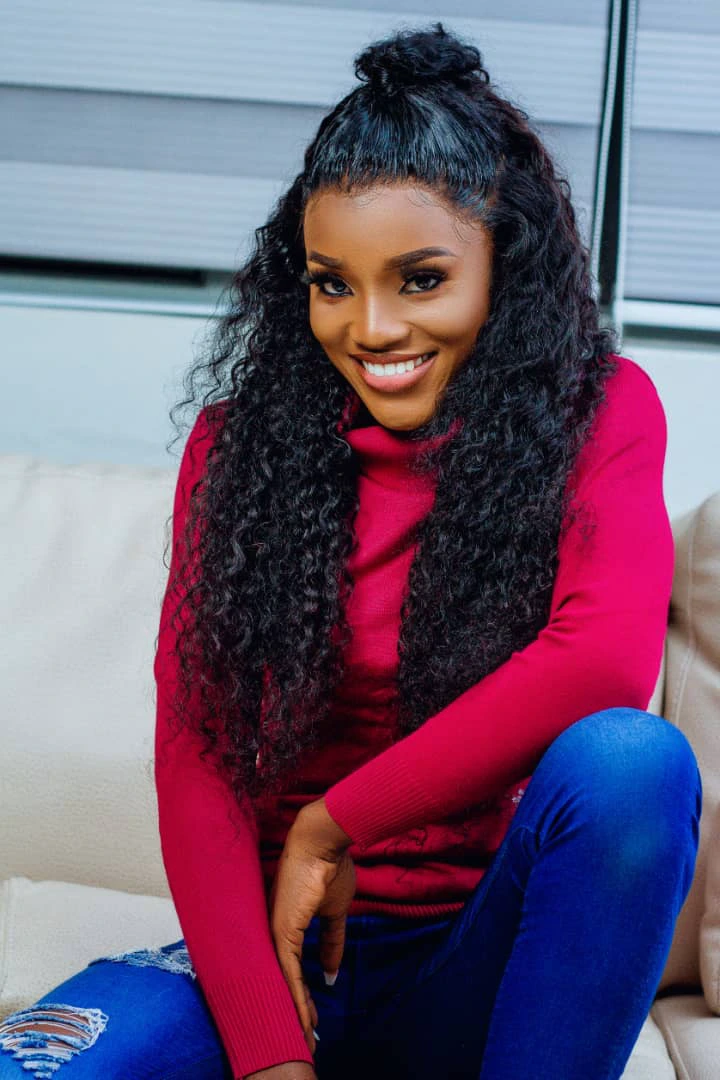 In her words, she said, "Biblically, it's a sin. But the way this world is going right now, it's very hard for majority to buy a market they haven't tested, only if we want to lie to ourselves. But I personally don't see sexual intercourse as ordinary. You would be surprised the way some takes this so serious. Someone once said it's just an exercise. To me sexx is extreme. That's why I do say, I can live with any man as long as he is not an addict of fornication.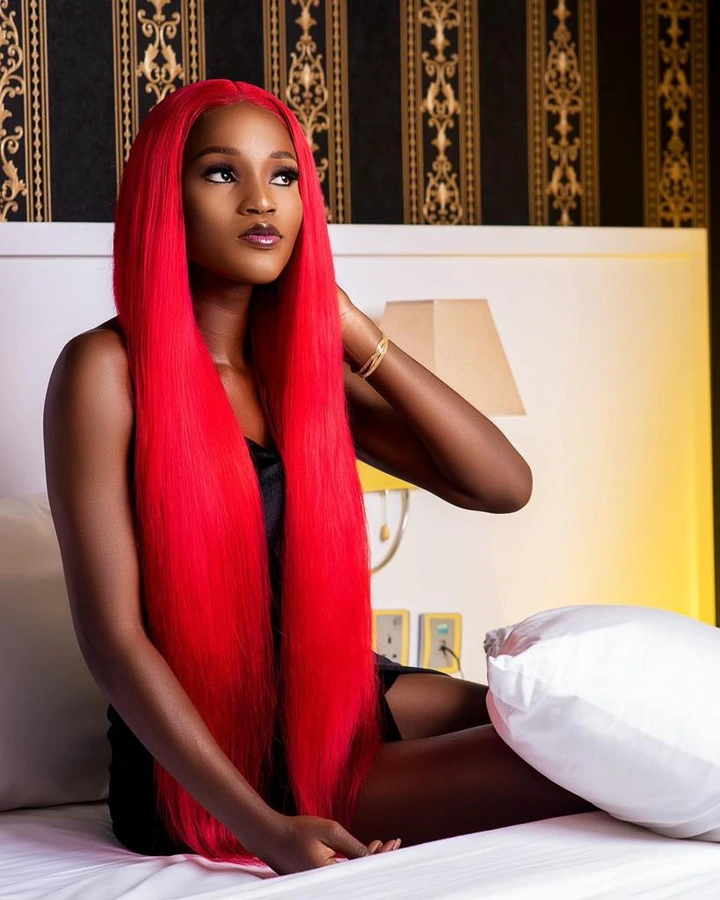 Because whatever it is he's looking for outside with other women, when he eventually get it, 'na me he go carry am come meet for house'. We all are not perfect, and it's hard to find a man who would sexually stick to you alone forever, but at least, he should have the same understanding of what sexx is with me. Even if devil would use him, it shouldn't be all the time, and not being a f**k boy that finds it easy to go down with different ladies. To me, when a man and a woman go down together, they aren't just having sexx, their body, mind and spirits are getting connected, emotionally, physically, psychologically and most importantly, spiritually. That is why sometimes, someone would sleep with a certain person and just get to notice things aren't really working well for him or her at that moment or things gets hard, some would sleep with another and things get better for them, while nothing would happen to some when they do it. It could take years or may never happen. Most people see all of these as bullshit, but either we take it or not, the truth is, our spiritual controls our physical.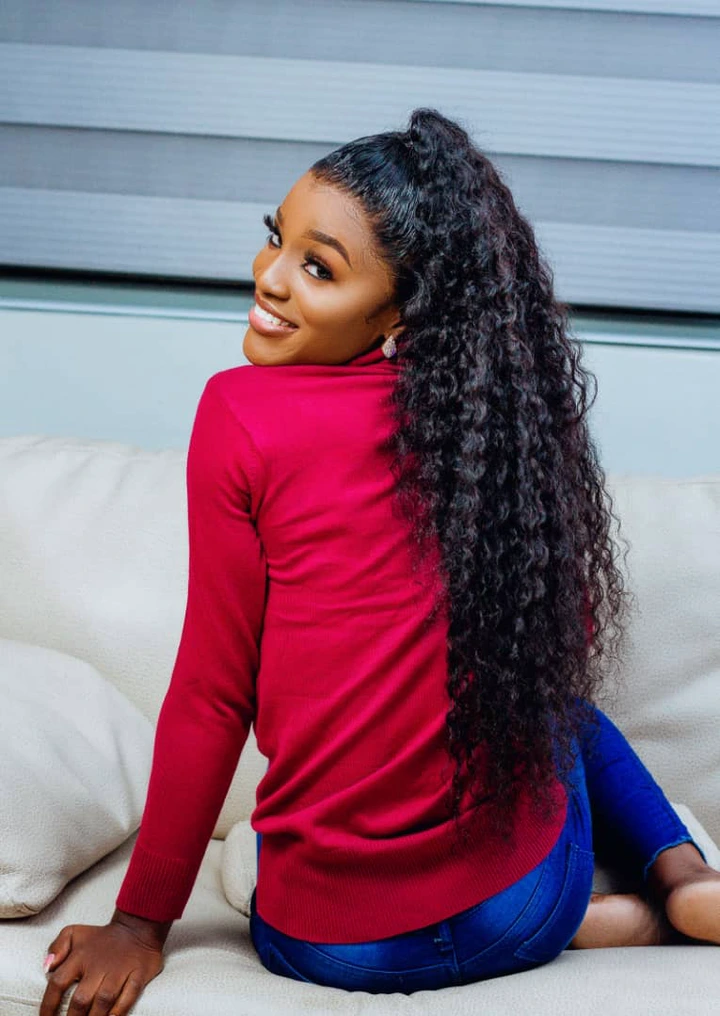 The world itself is spiritual; we just try to interpret them scientifically to ourselves. But it still what it is, "Spiritual" science can't provide an answer for you on when you are going to die, how you are going to die, and where you are going to die. They can't even say exactly when you would be conceived. I mean, it's not every time you have sexx and sperm is released that you get pregnant even during ovulation. Sometimes they just swim around the egg. Meaning scientists can only try, they can't fight or completely explain "The spiritual" aspect of life itself. Left to me, I can't go down with a man who I know doesn't have the intention of marrying me.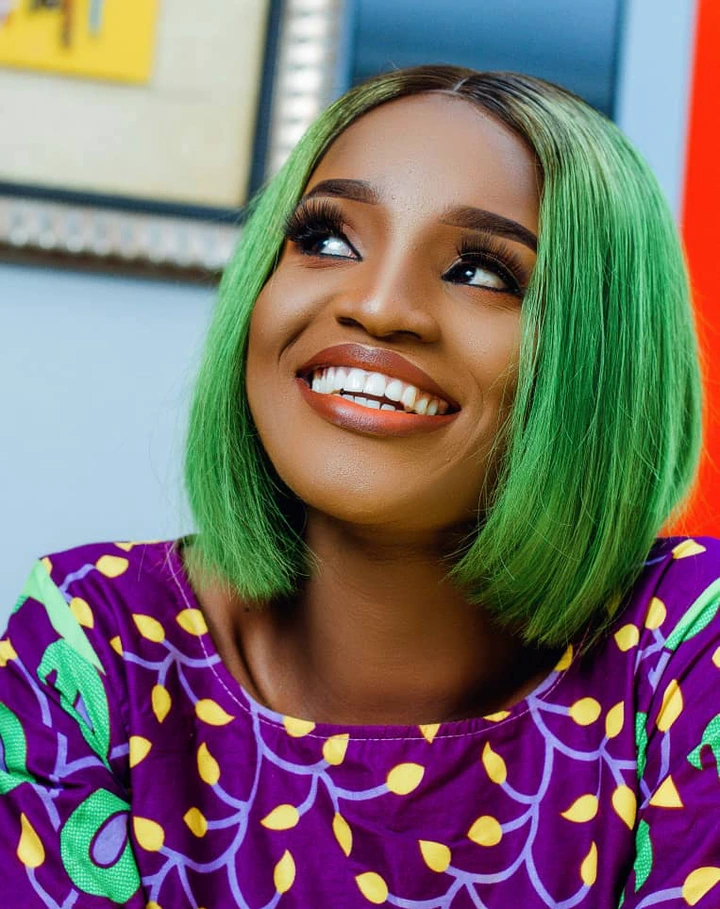 Most men out there are no longer interested in building homes with women. They just want a standby babe that can be giving them when they want it, and to me, that is dehumanizing and taking weak women out there for granted. Women will keep being used and dump up until the day we get to know our worth. Because some of them actually don't have a problem with being a partner with benefits but the problem will start when they get married and find it hard to stay loyal to their partners no matter how good they are in bed.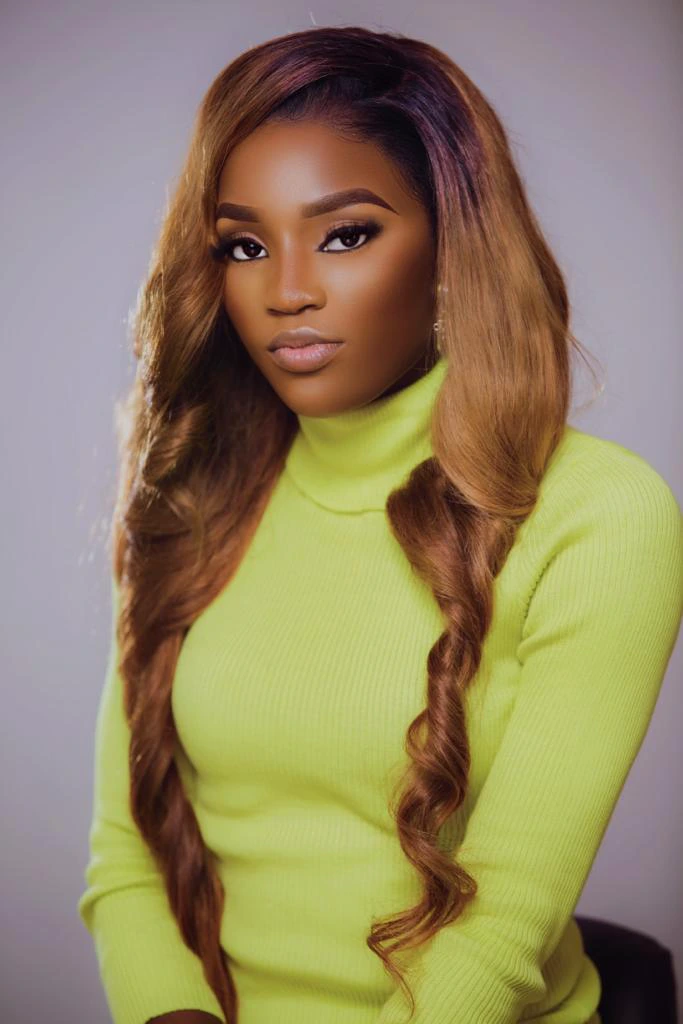 You find yourself still getting down with that person once in a while even inside your marriage. Gradually, your partner may end up getting to know. Home gradually breaks, eventually ruining the children's upbringing. Just let me rest here. I think too deep, so I talk too deep. What I would just like to say is "After STDs and pregnancy, there are some certain things condoms and pills can't protect us from when it comes to premarital sexx and sexx in general. Whatever you wouldn't want when you are rich, don't get too comfortable or used to it when you are poor. In my own case, Well, I know what I want and I don't get to settle for anything that looks like it or anything less. What I want is what I want. And by God's Grace, what I want most times eventually gets to me. I am going to get married at God's time", she revealed.