Five footballer with the highest IQ
1. Gerard Pique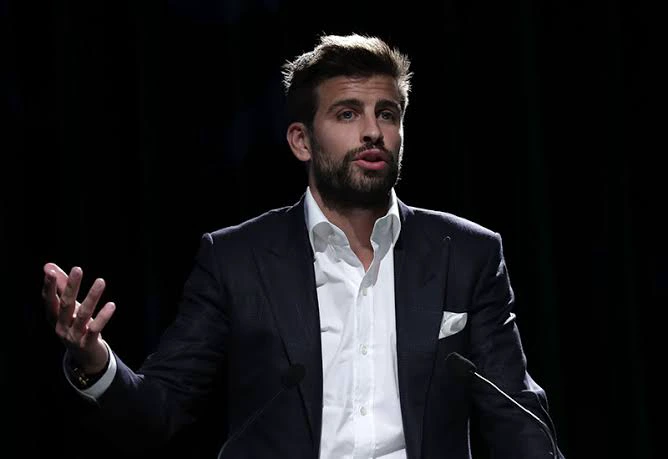 He's taken a business course at Harvard and allegedly has an IQ of 140. More so, he's recently becoming a leading figure in world tennis, an Investment group he runs initiated the world cup tennis.
2. Juan Mata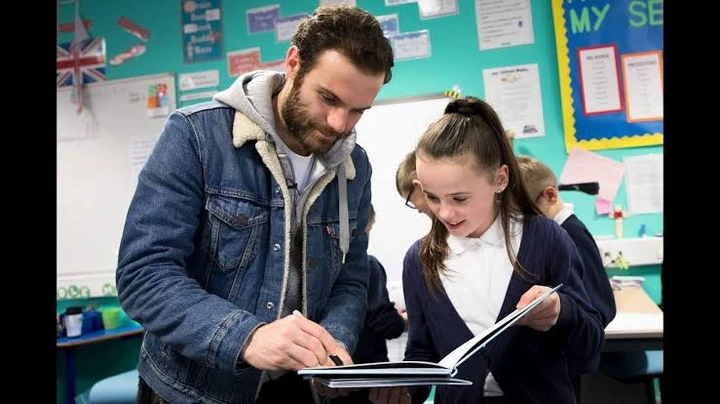 Manchester United playmaker isn't only clever on the pitch , he has a degree in Journalism and two diplomas in Physical education and marketing.
3. Giorgio Chiellini
Chiellini is not the same person on and off the football pitch, with a bachelors in economics, Chiellini is a real brain. His thesis was on Juventus' finances and he scored 109/110. He also co-authored a biography of the Juve great Gaetano Scirea.
4. Romelu Lukaku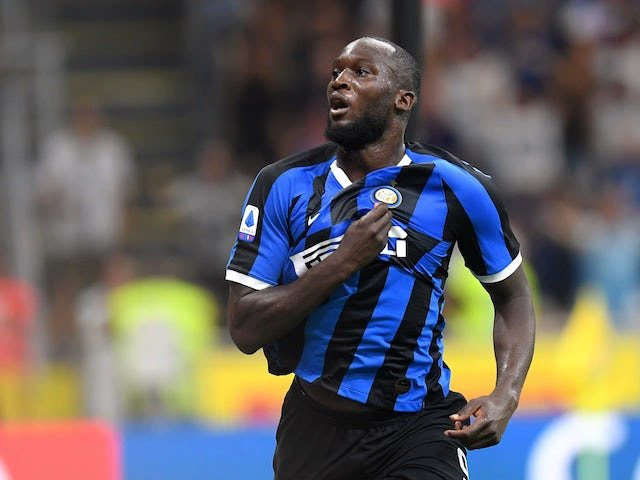 The Belgian has degree in tourism and public relations but his genius is in his tongue(Linguistically). He speaks seven languages, which are English, French, Spanish, Dutch, Portuguese, Lingala and German.
5. Frank Lampard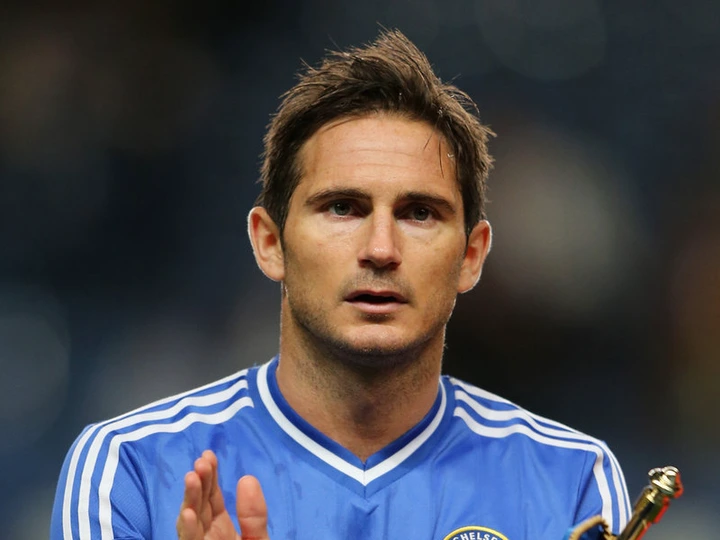 Lampard is known for his clever movement in the penalty area but now as a Chelsea manager, he's behind the club's tactics. In 2009, it was revealed that his IQ rivalled Albert Einstein's, In a Mensa IQ test, he scored over 150.
Comment below and tell us what you think about their IQ. Don't forget to click on the follow button to get more notification from Insightfootball