Boxing Legend, Mayweather Killed by Diabetes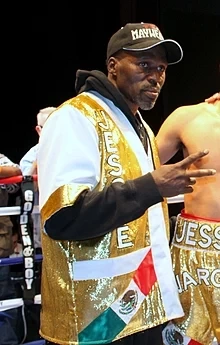 Floyd Mayweather Uncle and trainer, Roger Mayweather is dead. He died on Tuesday's night in the United States of America after a long battle with diabetes.
The former world champion who won 59 out of his 72 professional bouts moulded Floyd Mayweather into one of the best pound for pound boxers of the world died in Michigan hospital aged 58.
Floyd, who is a nephew to Roger has described him as one of the most important personalities in his life and said his death was a terrible loss.
"My uncle was one of the most important people in my life inside and outside of the ring, Roger meant the world to me, my father Floyd Sr., my uncle Jeff, our whole family, everyone in and around the Mayweather Boxing Gym and the entire boxing world. It is a terrible loss for all of us." The unbeaten boxer said in a statement.
The "Black Manba" as the late Roger was fondly called won the WBA super featherweight and WBC super lightweight former world title holder worked with Floyd Mayweather for 12 years before calling it quit with the flamboyant boxer due to protracted battle with diabetes before he finally lost the battle on Tuesday's night.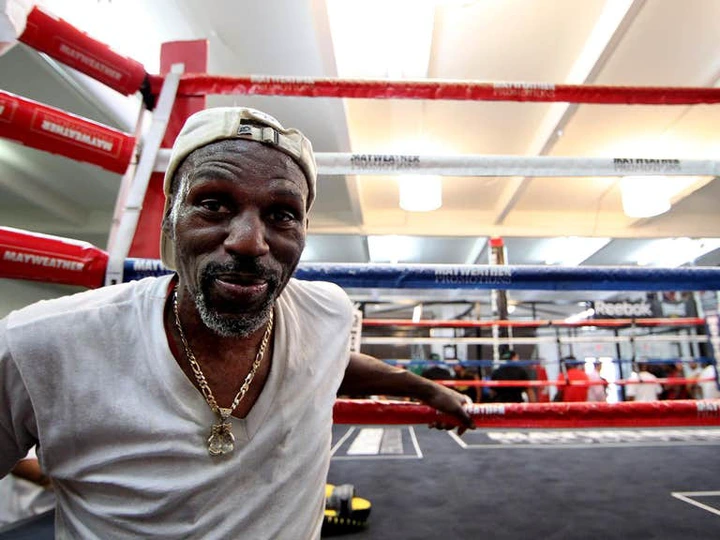 He started his career in 1981 and ended in 1999 when he defeated Javier Francisco Mendez on May 8, 1999. He ended his career with a total of nine major and minor titles in four weight classes. May his soul rest In peace.
Follow me @sportspedal on Twitter and on the opera news app @olusolasportspedal for breaking news, opinions and fresh updates on sports and other trending issues.