10 Sensitive Places That You Can Touch To Put Her In The Mood; Stop "Dulling Yourself" Around Her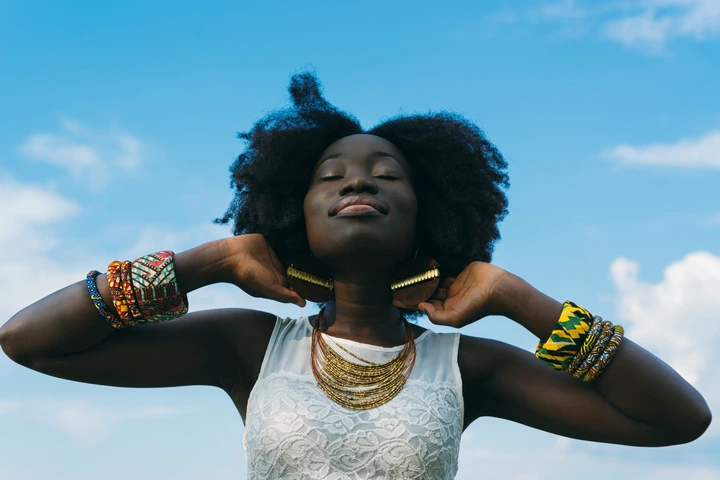 1. Gently Swipe Your Hands Through Her Hair
Gently swipe your hands through her hair as if you are using a comb. Every woman enjoys the comfort that this very simple gesture brings. It's an extremely pleasurable experience and it is definitely going to put her in the mood. She will feel pampered and loved and eventually allow you to [you know]. Lol.
2. Gently Rub Her Pelvis Area
The pelvis is a very good way to get her stimulated because it's so close to her V (puna) area. That suspense of being so close and near, and at the same time so far is definitely going to drive her crazy. Before you know what's happening, she'll start begging you to touch her down there. Right down there.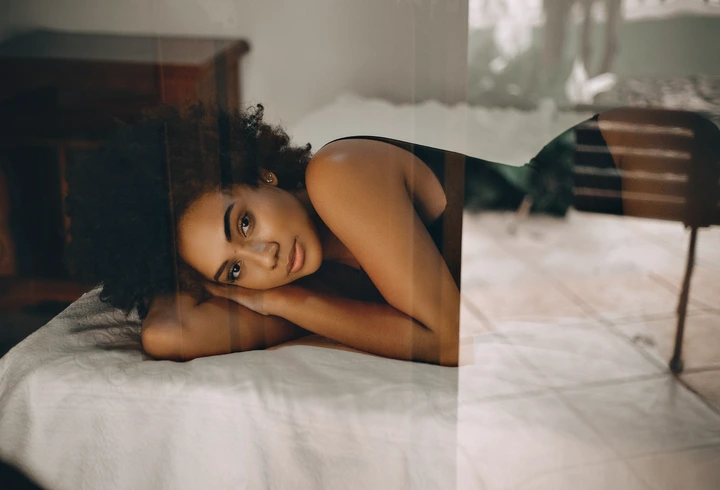 3. Touch Her Thighs (The Inside)
This is also great because it's close to her puna. Gently do some magic here and she'll help you complete the spell.
4. A Hot Foot Massage
This is going to do three things for your girl: one, she will feel a lot more relaxed and comfortable. Two, she will feel really loved and pampered And three, she will just get into the mood.
5. Earlobes
There are numerous nerves in the ear that are worth some exploration and stimulating. You can lick the inside part of her ear canal. Also, you can nibble or pet on her earlobe. Or simply run your finger across her entire ear.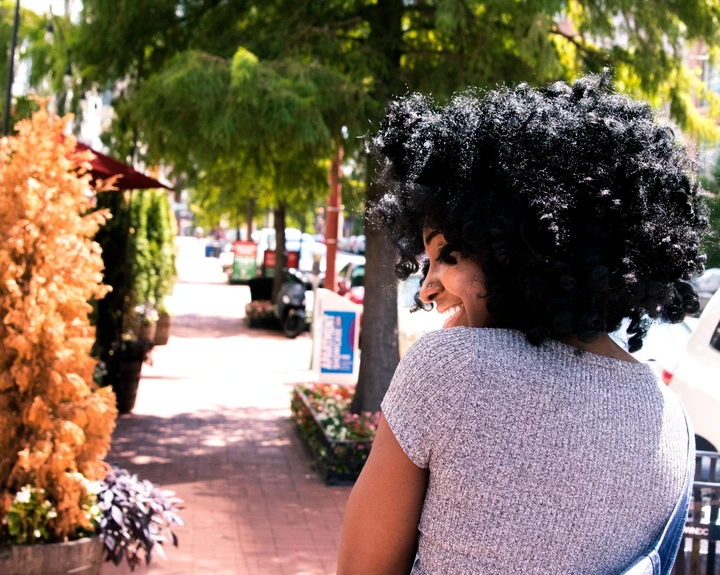 6. Feel Her Palms
This doesn't need explanations. There is great power in holding her palms. Just try it.
7. Run your fingers across the back of her knees.
8. Use Your Hand to Support Her Back
This will evoke or should I say provoke some crazy emotions in her. She will definitely not be able to resist the surge and calm that comes from this.
9. Massage the back of her neck.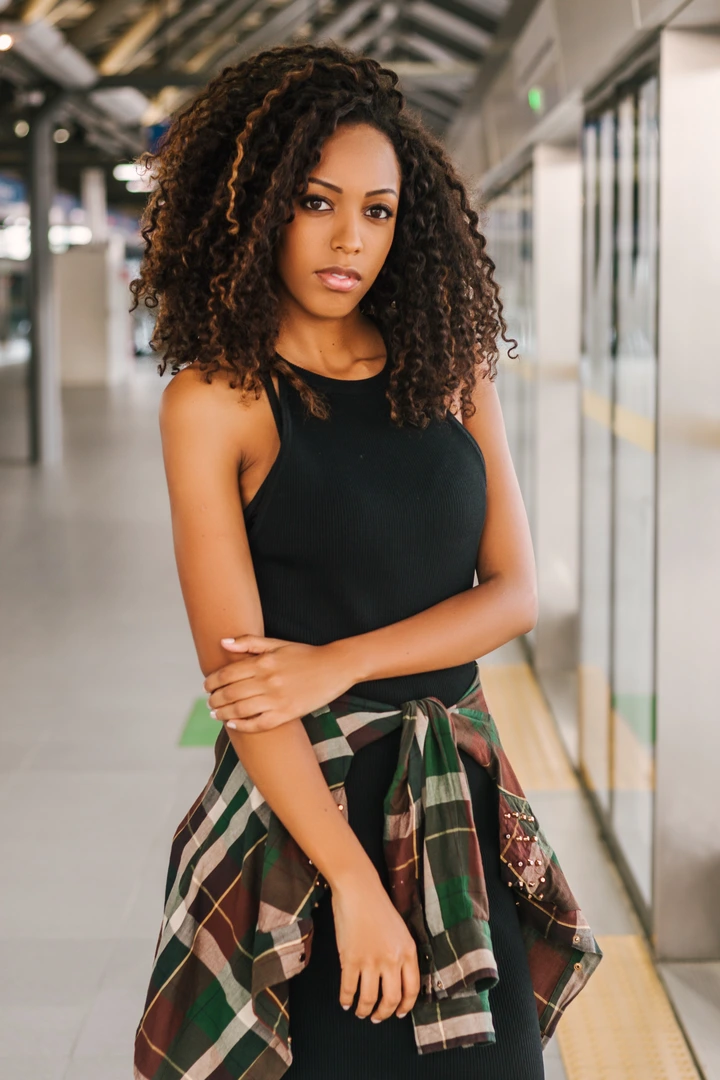 10. Be adventurous and creative.
Just be crazy and don't let anything limit you. Be creative but be careful not to hurt her and also remember that whatever you sow; you may reap it nine months later. I won't be there but I'll hear about it. Have fun.
Let me hear your thoughts on this please and also click the share button. Help a fellow guy. Some don't even know where to start.