Sport > Football > Premier League
Jurgen Klopp in the dark over Mohamed Salah's celebration appearing to mock Sergio Ramos
Salah appeared to mimic Sergio Ramos' butterfly celebration the day after it was revealed that the Spanish centre-back had tested positive for dexamethasone
Steve Madeley9 minutes ago
Click to follow
Sport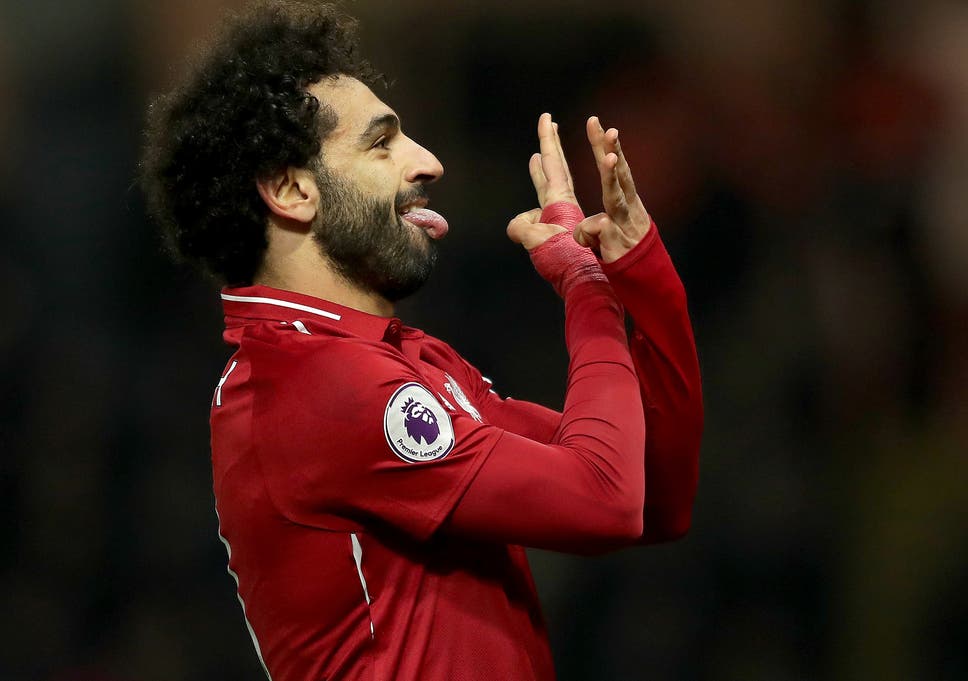 Mo Salah mimics Ramos' butterfly celebration ( Getty )
Jurgen Klopp insisted he was in the dark about Mohamed Salah's goal celebration amid suggestions the Egyptian had poked fun at Sergio Ramos in the Reds' 3-0 win at Watford.
Salah opened the scoring as Klopp's men ran riot in the final 23 minutes to extend their unbeaten start to the Premier League season.
And the Liverpool forward then appeared to mimic Ramos's 'butterfly' celebration a day after the Real Madrid defender was reported to have tested positive for dexamethasone, an anti-inflammatory drug which is only banned if testers are not informed of its use.
Spain centre-back Ramos enraged Liverpool with his actions in last season's Champions League final, including a challenge that left Salah lacking full fitness for Egypt's World Cup campaign.
"I have nothing to say about that," said Klopp, who insisted Salah had not discussed his post-goal hand gesture in the dressing room.
Premier League week 13 goals
Show all 15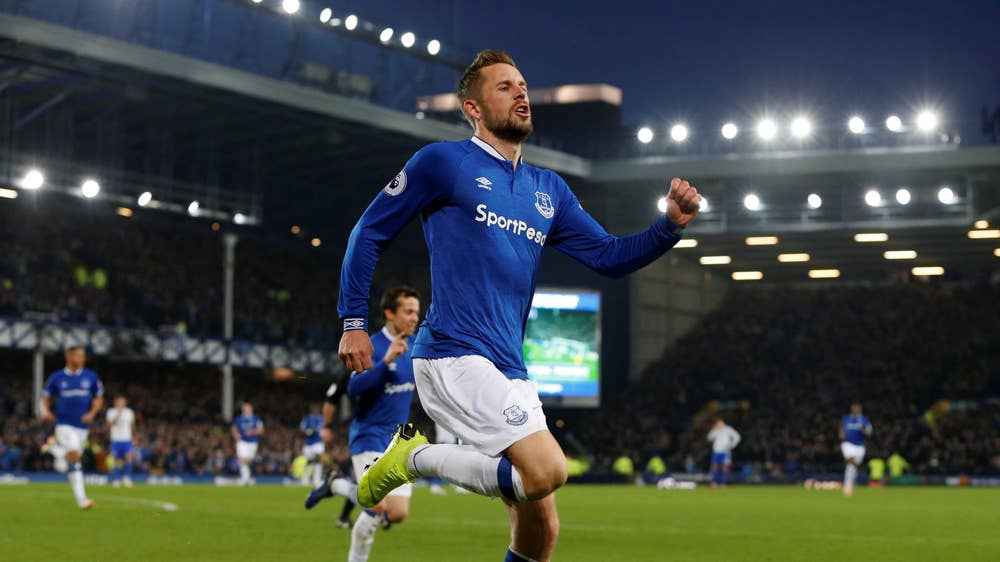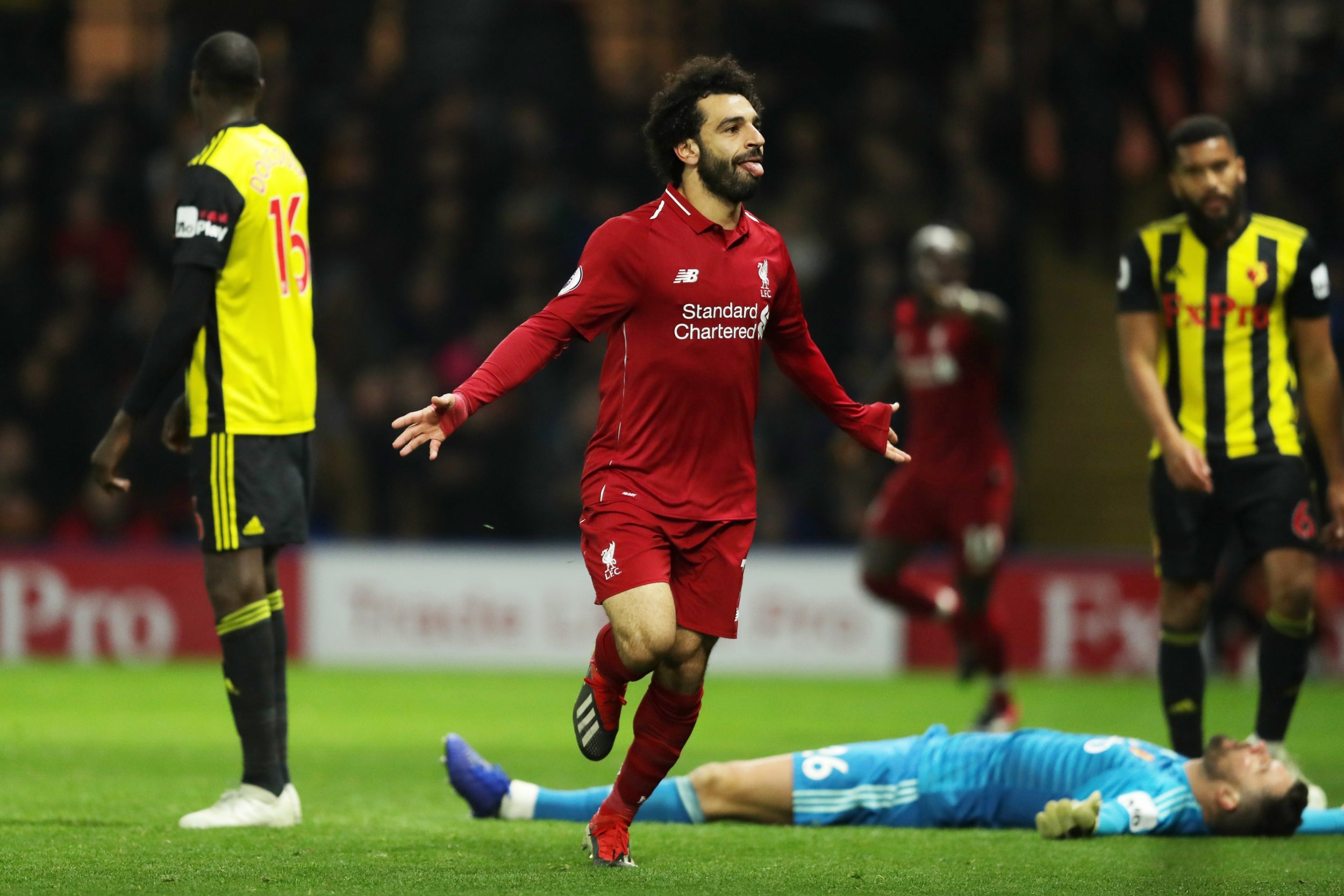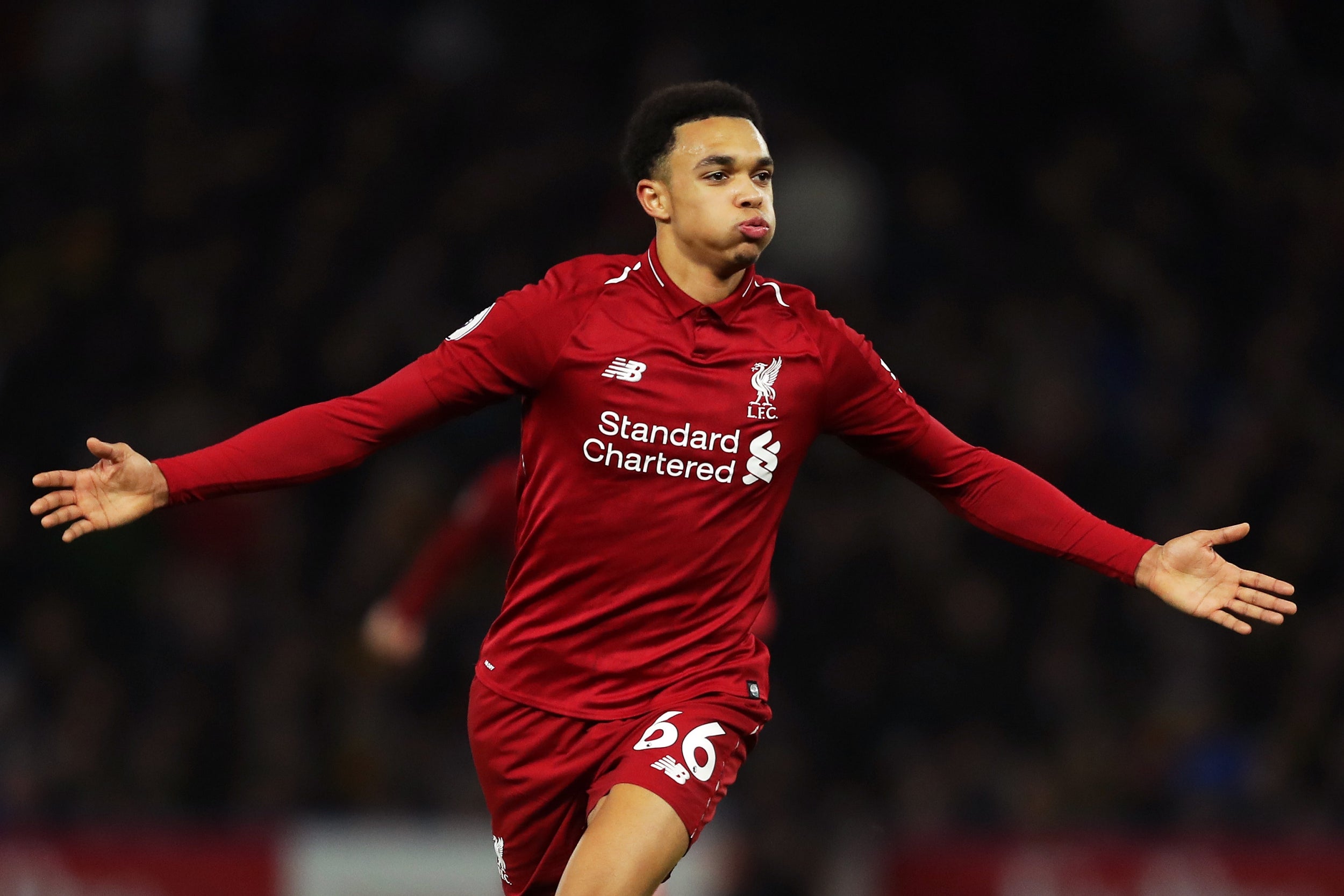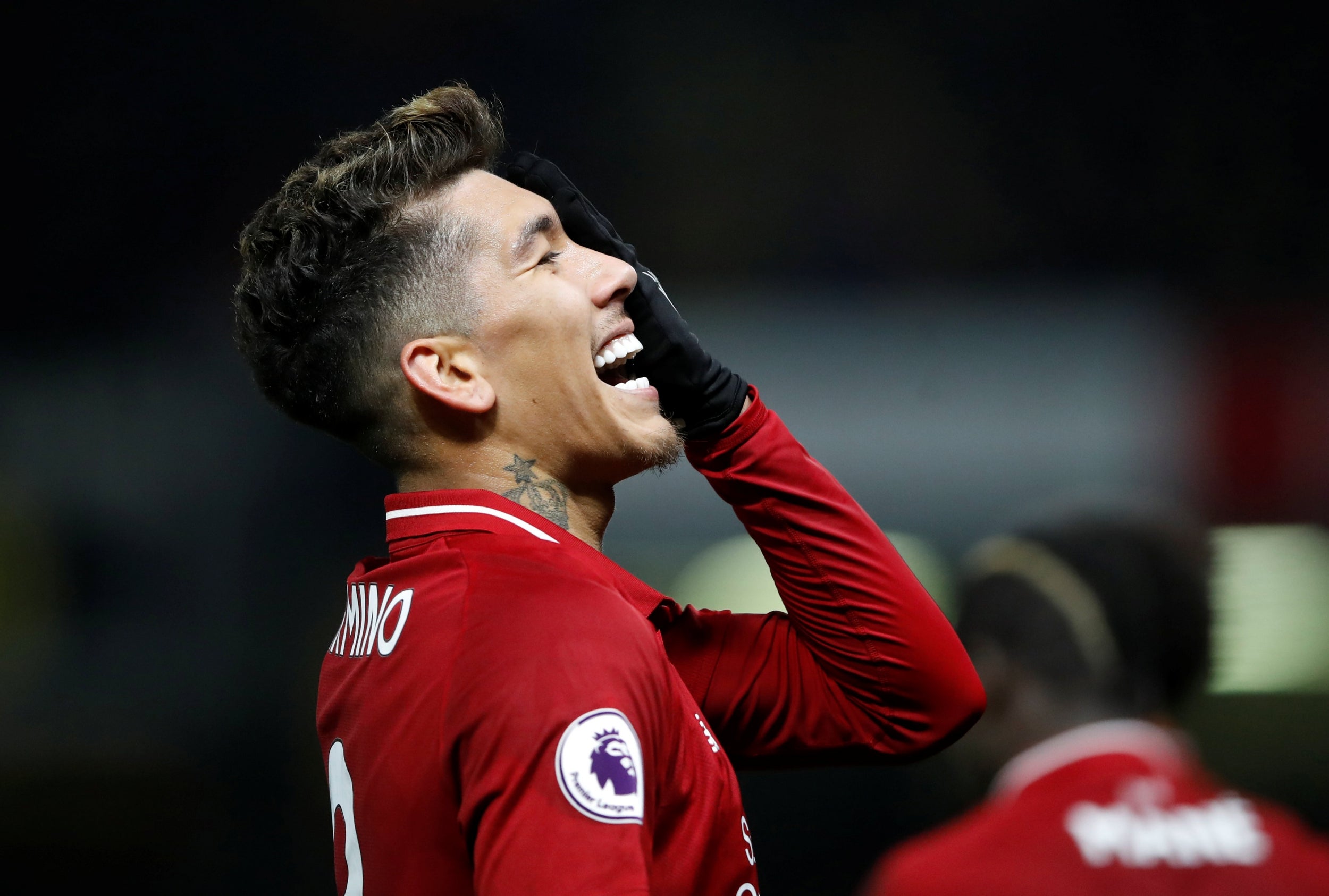 Klopp instead chose to praise his team's maturity after they overcame a sluggish first hour and the late dismissal of captain Jordan Henderson to record an ultimately comfortable victory at Vicarage Road.
"It was a real mature performance," said the German. "I'm not sure we had the ball that much in the past when we played here. We really controlled it today.
"I like that. In similar games last year we were not that convincing.
"They had moments but you can't stop that. Controlling it and staying in that mode, being positive, that's new for us.
"It was exactly how it had to be in our situation. We have to win football games week in and week out.
Watch more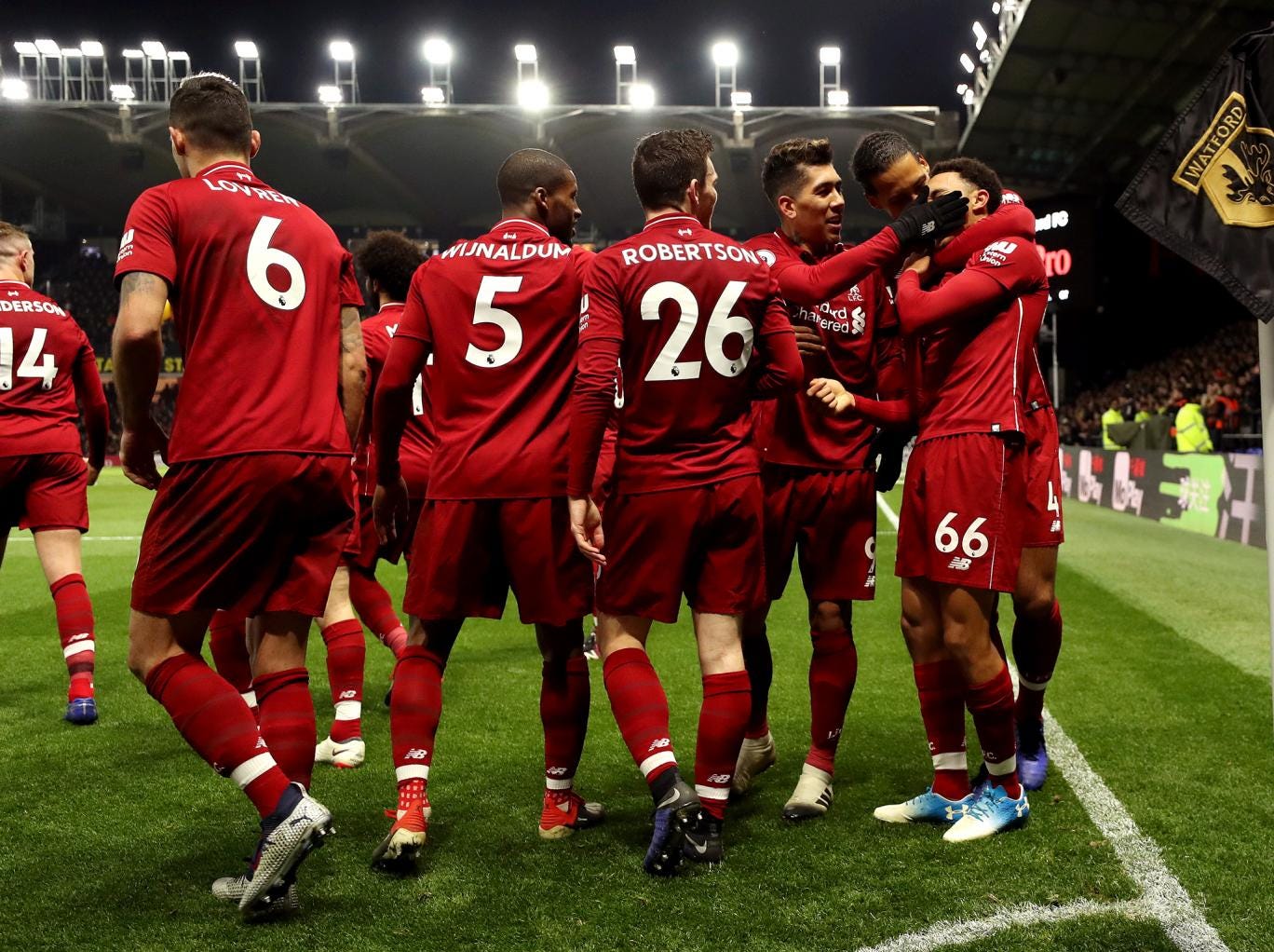 In-form Salah inspires Liverpool's late rout of Watford
"I have to explain how difficult things are. I know you always expect perfection but we had exactly one session to prepare for this game because the players came back on Thursday (after international duty).
At half-time we said we had to stay solid and do it again but better, with more rhythm change.
"It was still good. The first goal was brilliant, the second was a world class freekick and third was one of the best counter-attacks I've seen."
Liverpool took control thanks to Salah's opener and Trent Alexander-Arnold's fine free-kick.
And Roberto Firmino added a third late on after the dismissal of Henderson for two yellow cards that Klopp could not dispute.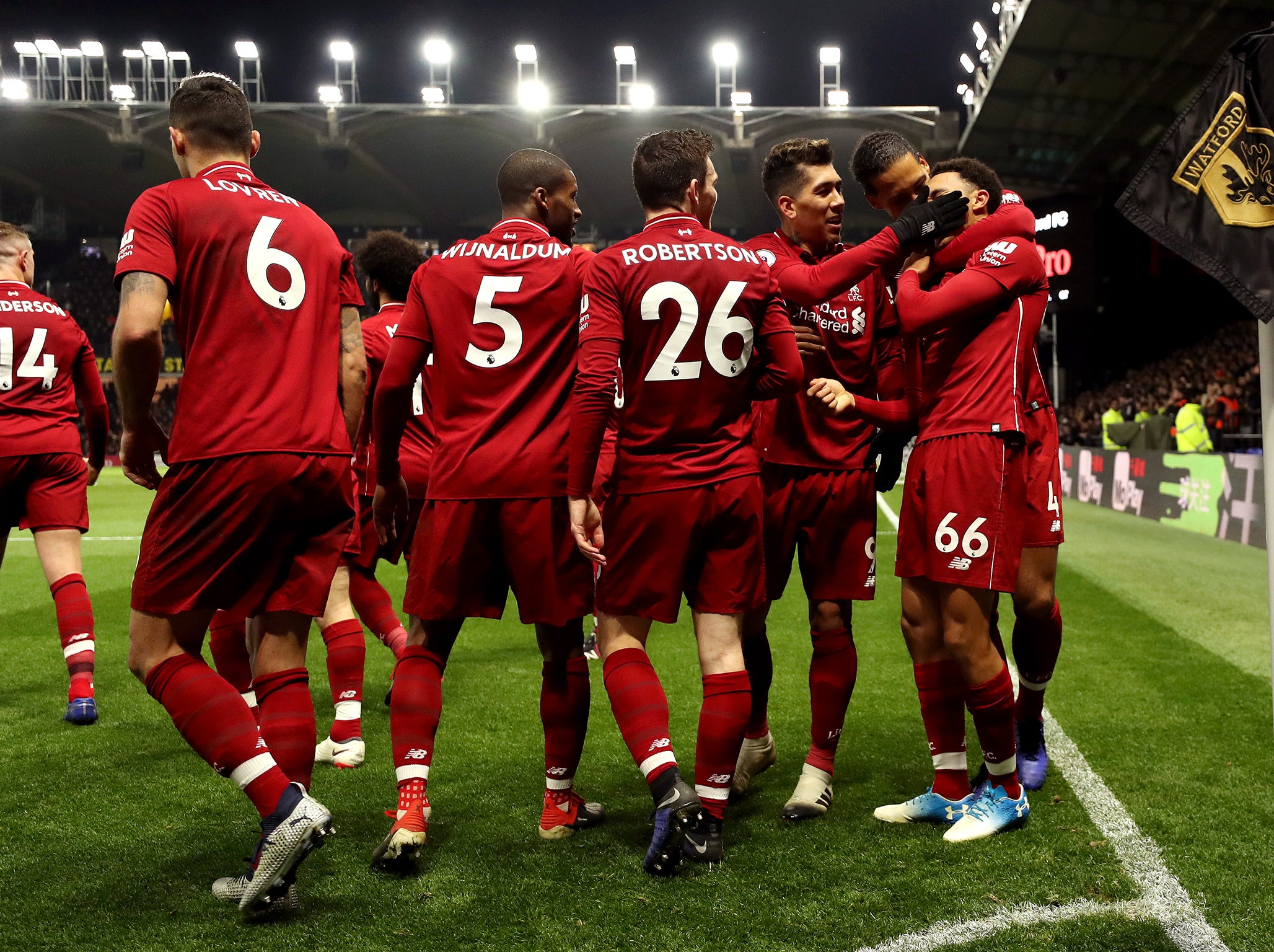 Liverpool made light work of Watford (Getty)
"I think they were both yellow cards," he said.
"Things like this happen when you play in a defensive midfield situation. You have to constantly close down a player or space.
"The second one I didn't like too much because I wanted to change him. Fabinho was ready.
"So now he misses the Everton game. OK, we know that. That's how it is."
Watford were furious they were denied a penalty at 0-0 when Will Hughes appeared to be fouled by Andy Robertson.
But Hornets head coach Javi Garcia refused to criticise referee Jon Moss.
"The last two games we have been unlucky with some decisions but I prefer to always support referees and if I don't say anything about their work in these two games I will not do it for the rest of the season," said the Spaniard.
"It was a closer game than the scoreline but they are a very good team and they are able to do this.
"We tried to do our best but after scoring the first goal, with more spaces, they are very dangerous